At Tinytots, our pre-school is equipped with premium facilities.
At our school we especially provide the following facilities: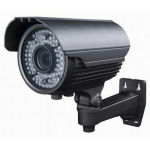 CCTV:
Our whole school area is strictly under CCTV coverage.
Security Guards:
We have Security Guards during the school hours for the exclusive security of the children.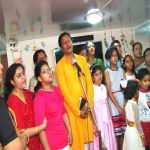 Classes :
We always try to take special care of each of the children in our school. To maintain this purpose the number of students is not more than 20 for per class.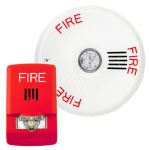 Fire Security:

As per government rules we have take all measures of fire securities in Our school Complex